Workshop on Mobile Services and Edge Computing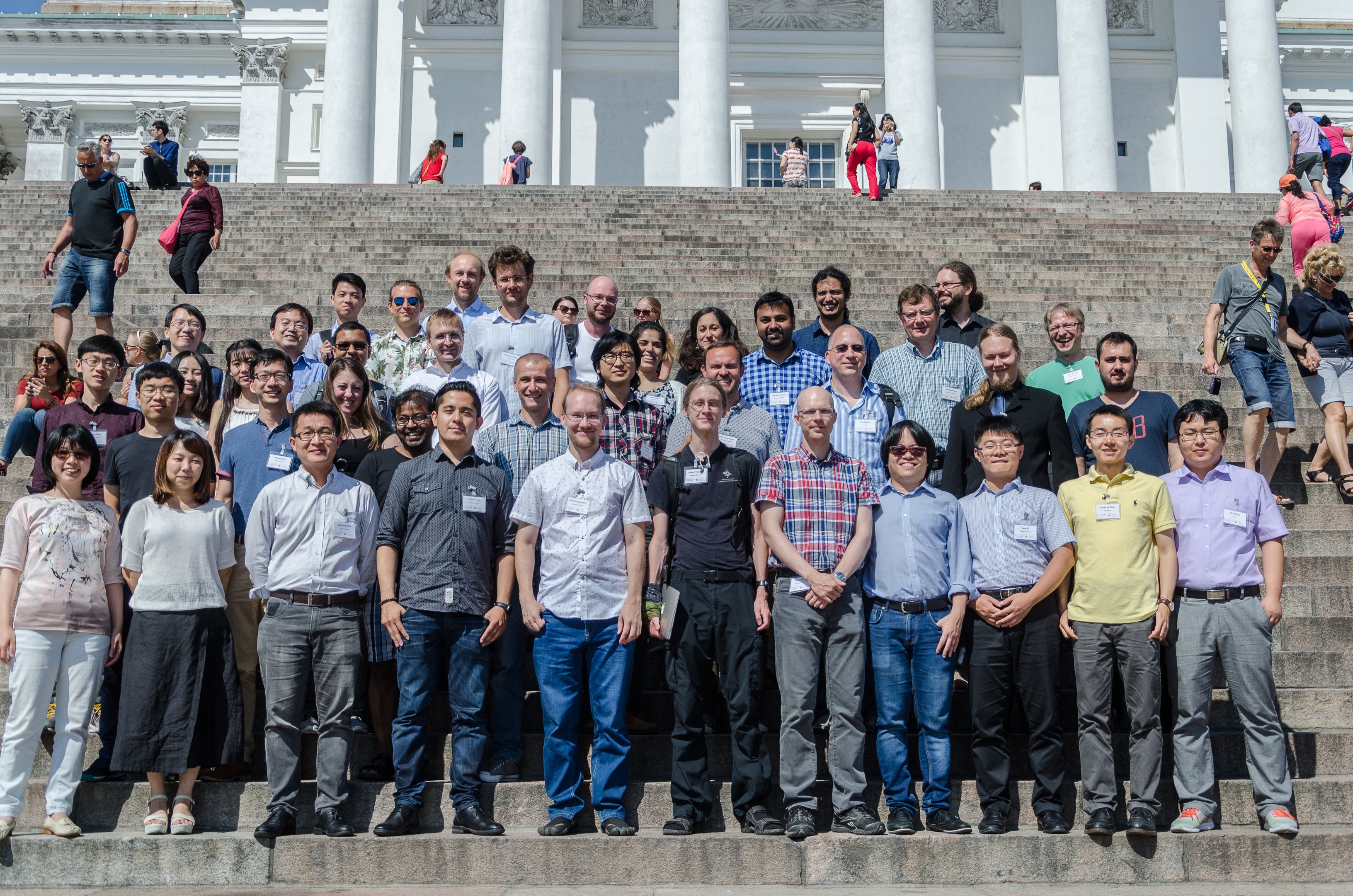 The 3rd Helsinki-HKUST-Tsinghua workshop was chaired by Professor Sasu Tarkoma from University of Helsinki and Dr. Aaron Yi Ding from Technical University of Munich. The workshop was held at the University of Helsinki from July 27th to 29th, 2016.
The theme for this year's workshop was Mobile Services and Edge Computing. The talks delivered during the workshop covered a range of topics including mobility, security and privacy, edge applications, IoT to name a few. The aim of the workshop was to share ideas and open up new venues for collaboration between academia and industry. The workshop was an opportunity for professors, researchers and students to connect and discuss their research ideas and goals.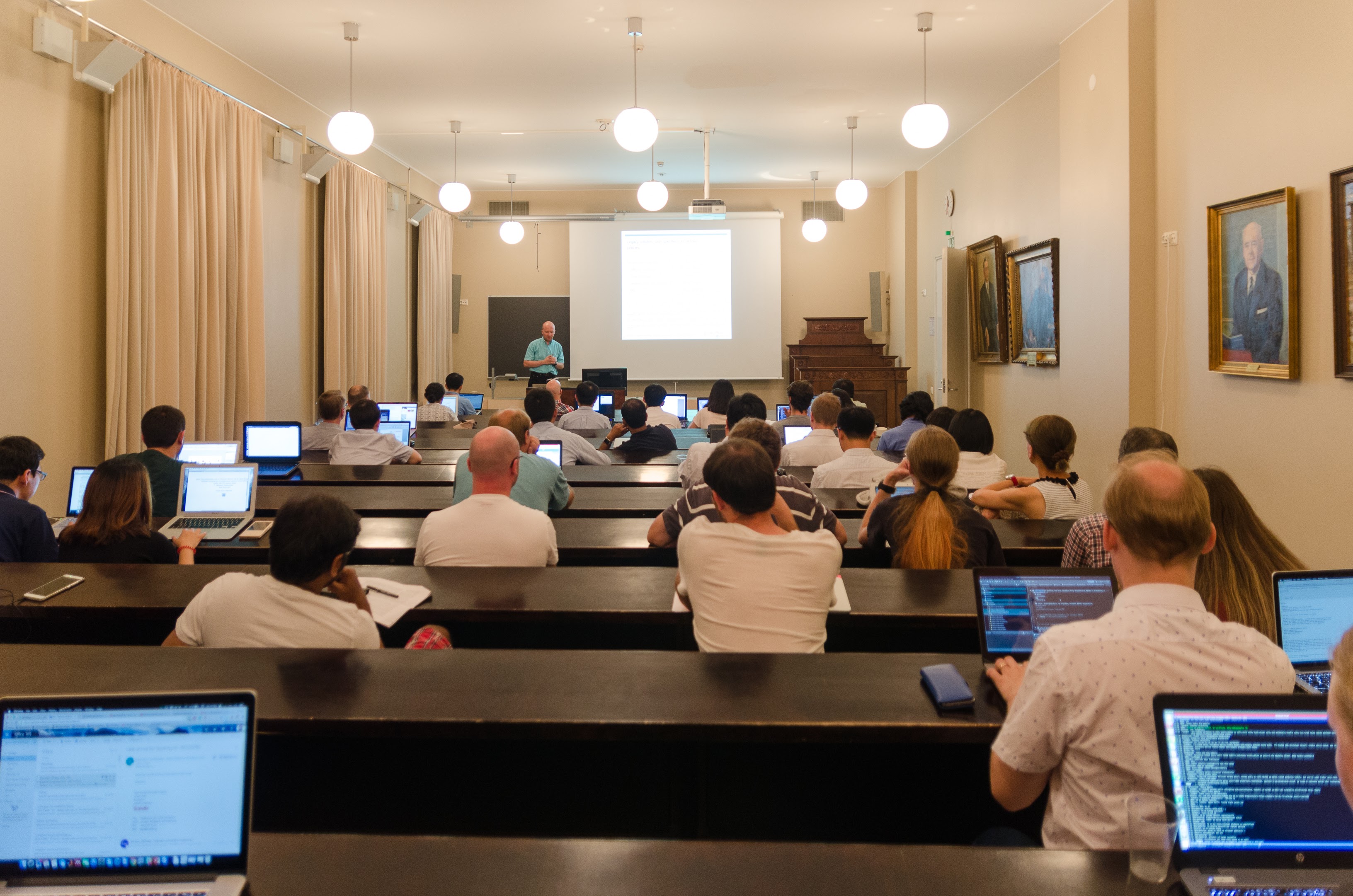 Markus Miettinen (TU Darmstadt) giving a talk about mobile security
The international workshop had over forty participants from Finland, China, Germany and United Kingdom with speakers presenting all collaborating universities. Huawei, Nokia-Bell Labs, NetApp, F-Secure had speakers presenting insights from industry. Speakers from University of Helsinki included Prof. Petri Myllymäki, Prof. Valtteri Niemi and Prof. Jussi Kangasharju and Dr. Eemil Lagerspetz as well as several students. The list of speakers can be found here: https://www.cs.helsinki.fi/group/close/edge-computing-2016/speakers.html.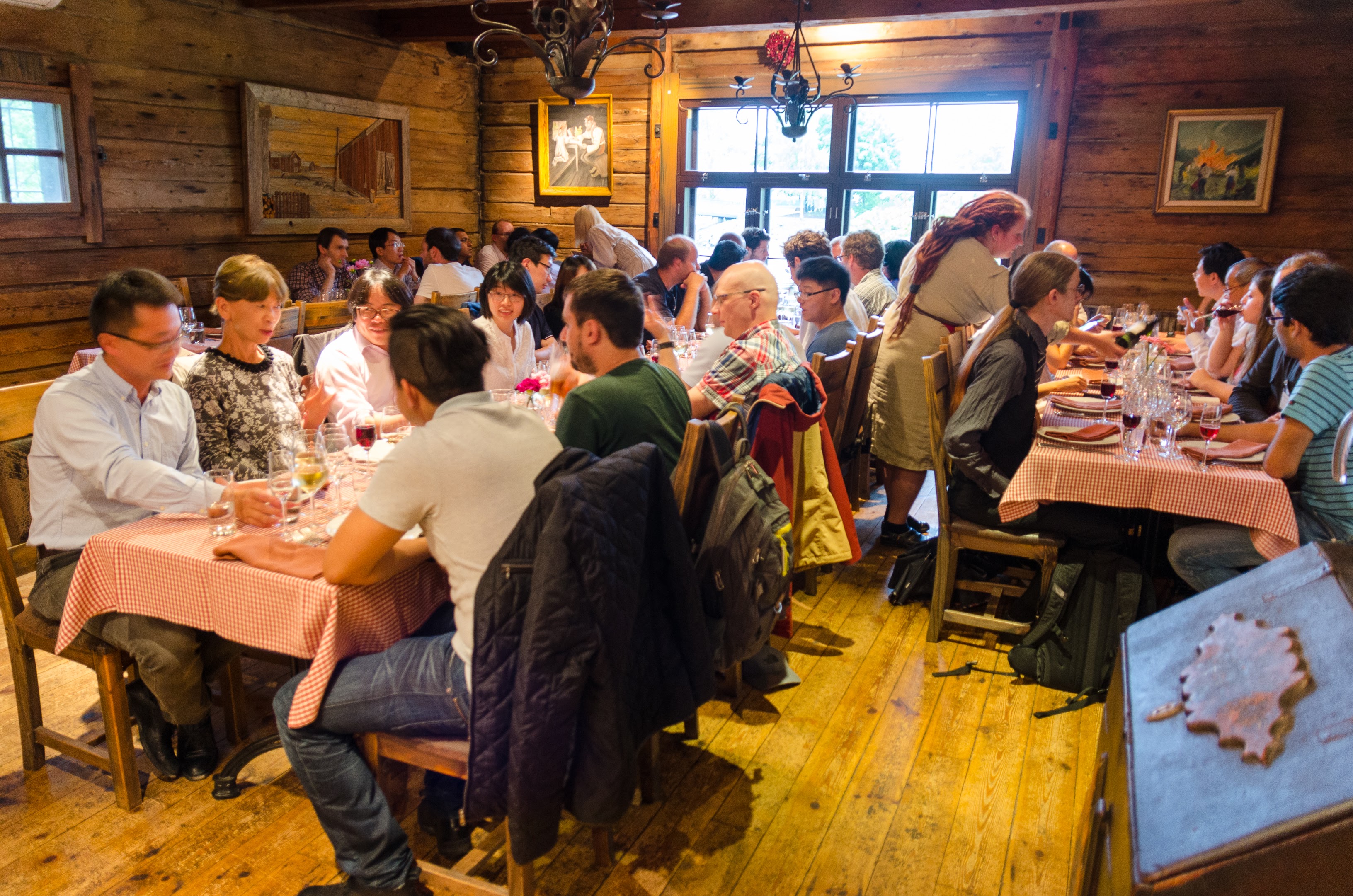 The social dinner for the workshop was arrange at Savu Restaurant, Helsinki.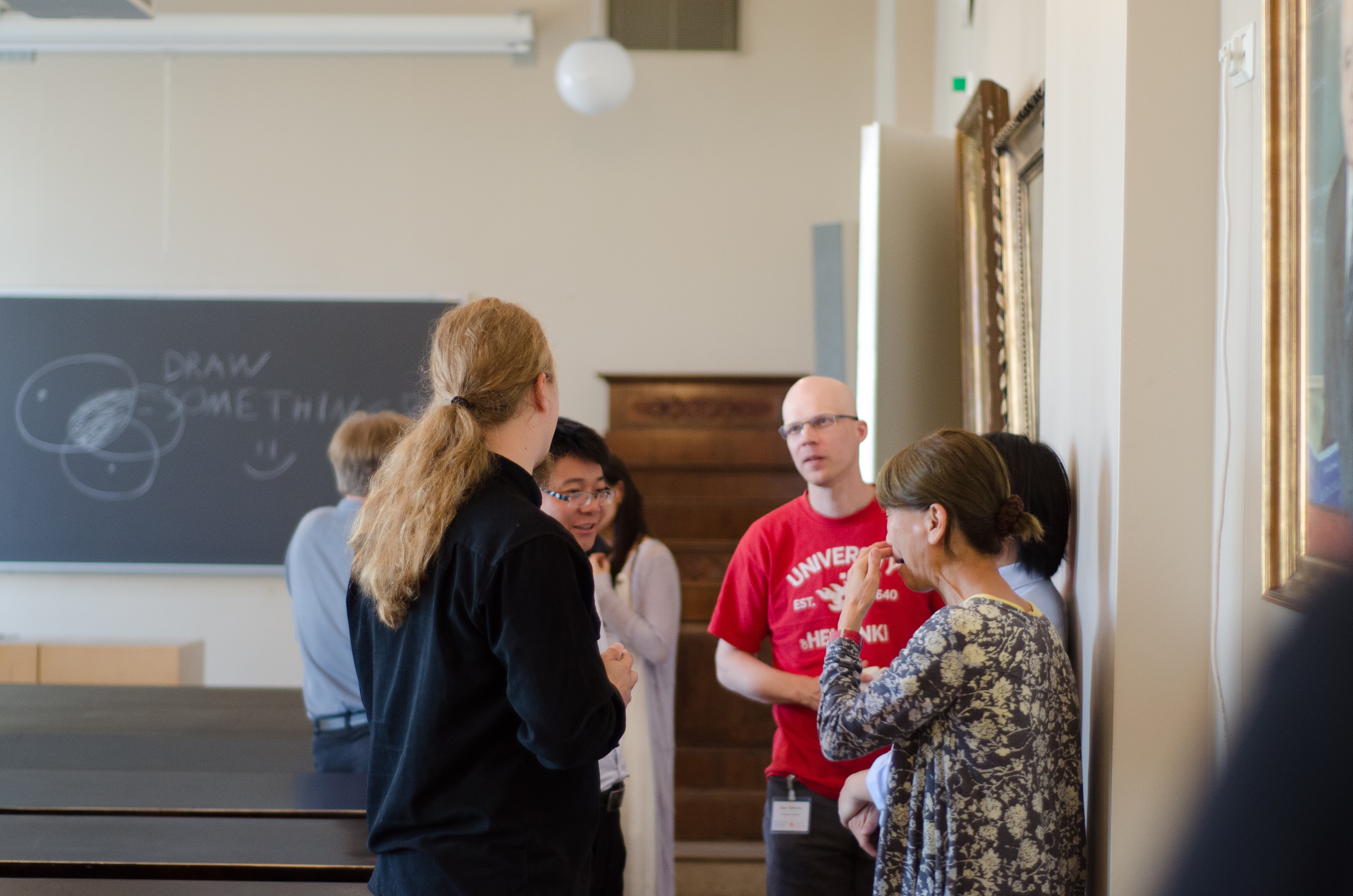 The workshop served as a platform for students and researchers to connect and interact.
The workshop managed to offer new insights and ideas to the field continuing the success of the Helsinki-HKUST-Tsinghua workshops. The next workshop in the series will be organized at Technical University of Munich, Germany in 2017.