Carat and Computational Creativity featured in Danish Radio
The Carat research project was featured in Danish radio on December 19 in the Harddisken program. Professor Sasu Tarkoma was interviewed regarding the current results and future plans of the project.
---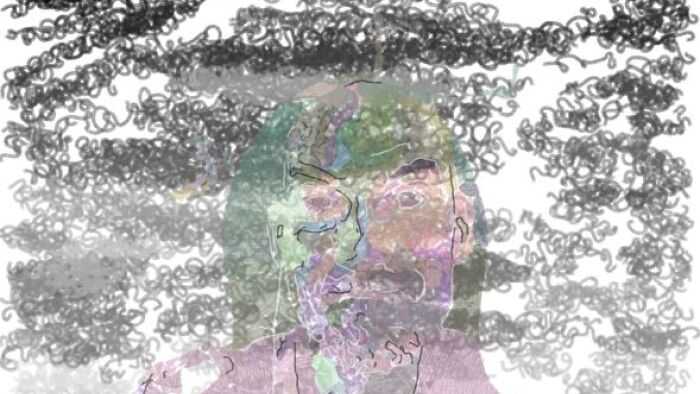 Computational creativity research was featured in the same show on November 28, 2014, based on an interview of Professor Hannu Toivonen.
Listen to the program on computational creativity here.
Picture: DR