ISAS 2006
The 3rd International Service Availability Symposium
Helsinki, Finland, May 15-16, 2006
Conference Dinner
The conference dinner will be held on board M/aux Kathrina at 19:00. A brief description of the boat can be found in the following translation. Further details (in Finnish) are available at: http://www.kathrina.fi.
Accompanying guests of the ISAS 2006 participants are welcome. The cost will be 60 euros per person. Please notify the organiser (Francis Tam) before 5th May 2006.
Below is a map indicating where the pier (Halkolaituri) is in relation to the Central Railway Station.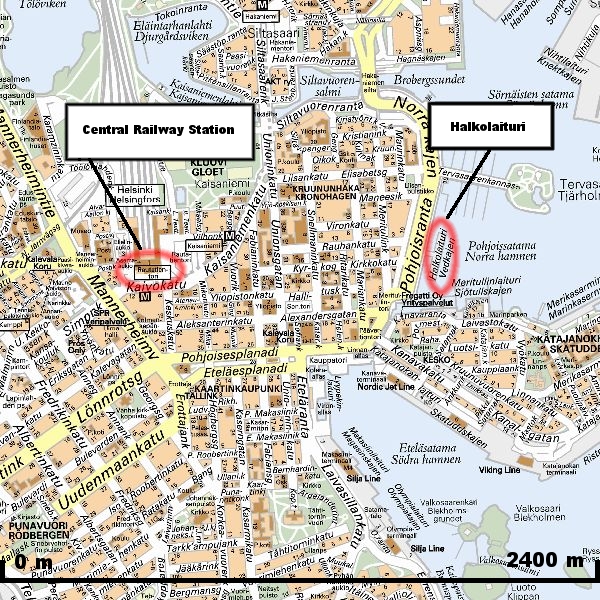 Bus transportation to and from the pier (Halkolaituri):
18:30 Itämerenkatu 11-13 (conference venue) to Halkolaituri
22:00 Halkolaituri to Central Railway Station and then Itämerenkatu 11-13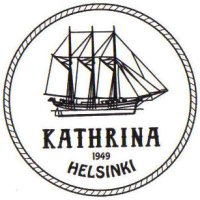 Staying Afloat
M/aux Kathrina was built in 1947-49 at Sarfsalö, Pernaja, on the coast east of Helsinki. Albin Gustafsson, a Porvoo shipbuilder, was master builder and Walter Forsell from Sarfsalö foreman.
The Kathrina was launched in the spring of 1949. She is an exceptionally well-built three-masted schooner with a length of 31,75 m, breadth 7,34 m and draught ca 2,5 m.
Under her first master Arne Lindberg, and with a crew of three to four men, the Kathrina sailed the Baltic between Finland, Sweden and Denmark carrying cargo such as coffee, bicycles, steel, coal, grain, timber and lime. In 1953-71 the Kathrina freighted about 300 000 tons of sand for the Finnish building industry.
In the early 70s the Kathrina was sold to Richard Thompson Coon, who begun a lengthy and thorough restoration intended to transform the freighter into a passenger ship. The work originally took place in Sarfsalö, but was continued at the wharfs of Sköldvik in Porvoo and Ruoholahti in Helsinki, and finally in dry dock at Suomenlinna.
In 1992 the Kathrina was bought by Juha Stillman, who recommenced restoration following a standstill of some years. In 1994 Johanna Panelius purchased the ship, and restoration at Suomenlinna continued at a pace determined by limited means. The ship was equipped with a new deck, masts, booms, after cabin, tanks, engines, and electrical and water installations. The restoration was presented in some radio and TV programs.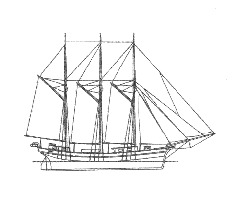 M/aux Kathrina
Today the Kathrina is registered as a passenger ship, and used mainly for chartered tours during the sailing season. In winter the ship can be rented for private parties, small conferences and sauna evenings.