Suite in b-minor, A-KR L85
Arto Wikla 15.12.2011
This "suite" in b-minor comes from the ms. A-KR L85 (Benediktiner-Stift Kremsmunster, Regenterei oder Musikarchiv). These pieces form kind of "suite". I even imagine hearing some thematic connection between the parts...
I have a recorded a video of this set of pieces in YouTube, see http://youtu.be/H9Yqo9S2KTs.
The "suite" has been combined of my recordings of the single pieces. Links to them below. You can get this page also as a pdf-file.
Tuning of 11-course baroque lute: 8th —> f#, 11th —> B'.
80 Prelude (fol. 52v-53r)
http://www.youtube.com/watch?v=C8ndzdLV40Y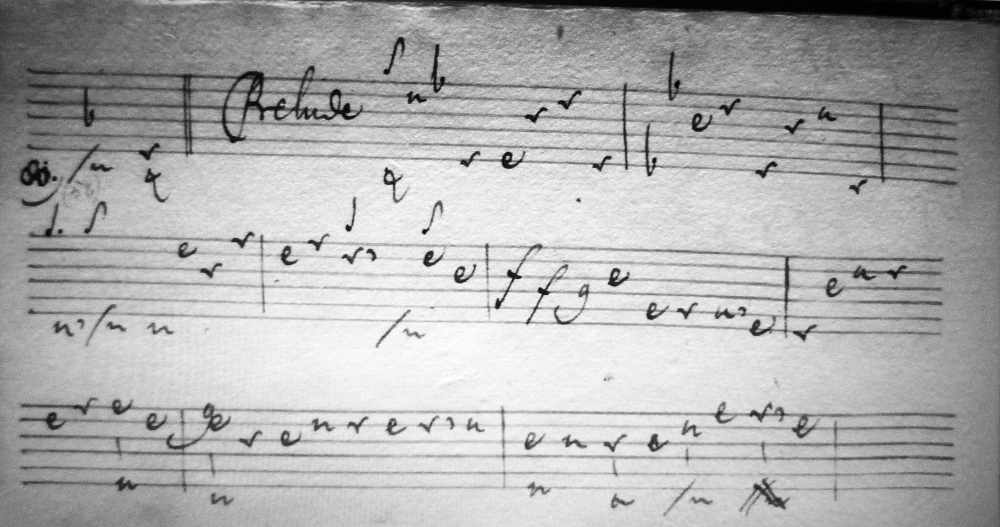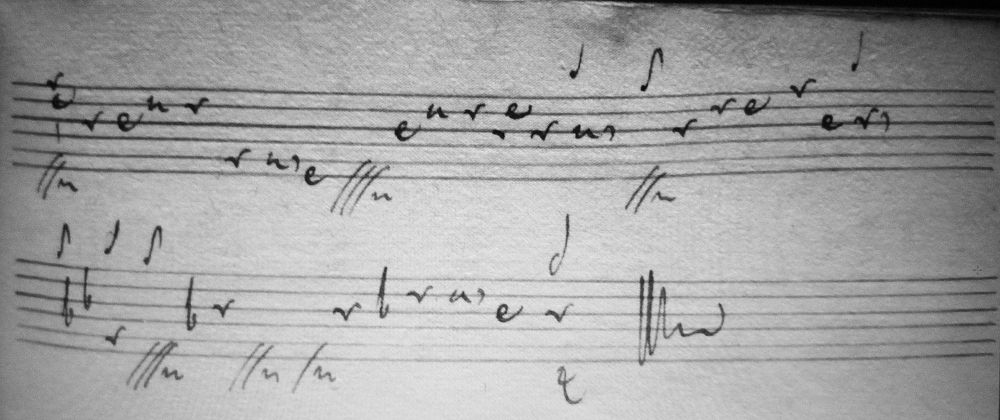 81 (Air or Hymn?) (fol. 53v-54r)
http://www.youtube.com/watch?v=Q8J3pnVsi1s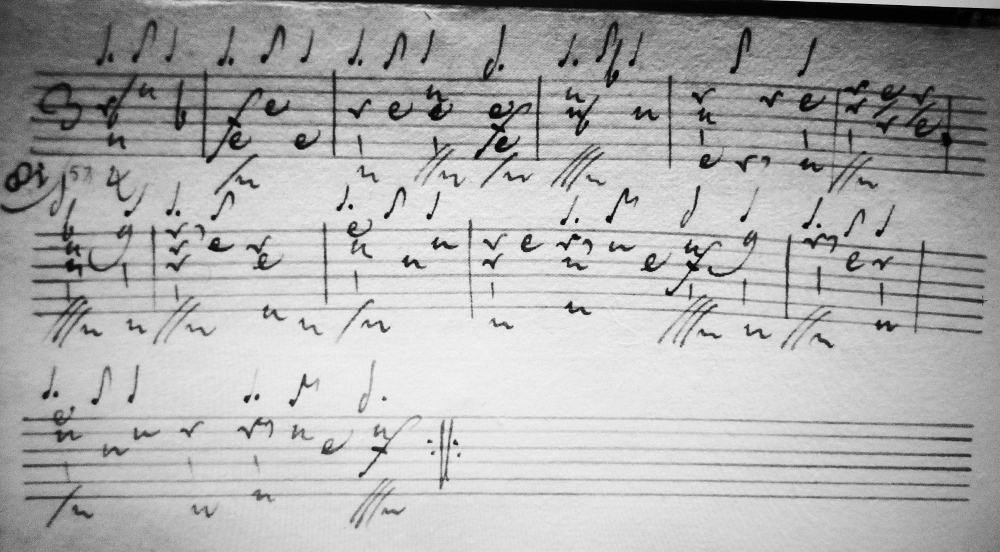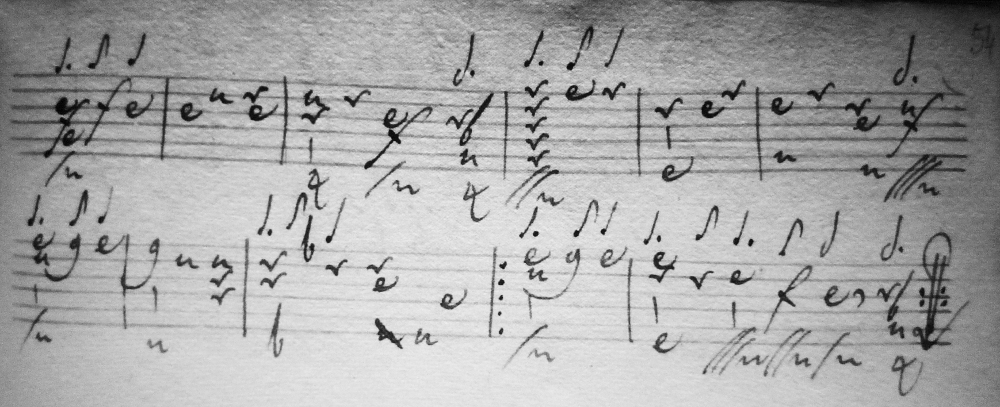 82 (presto-adagio-presto-adagio) (fol. 54v-55r)
http://www.youtube.com/watch?v=DeO6NZE4bHI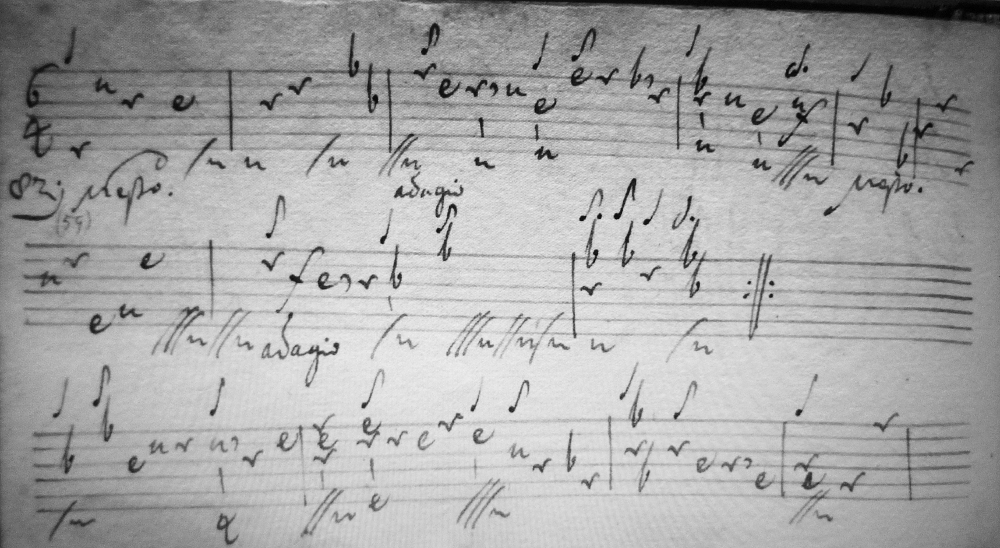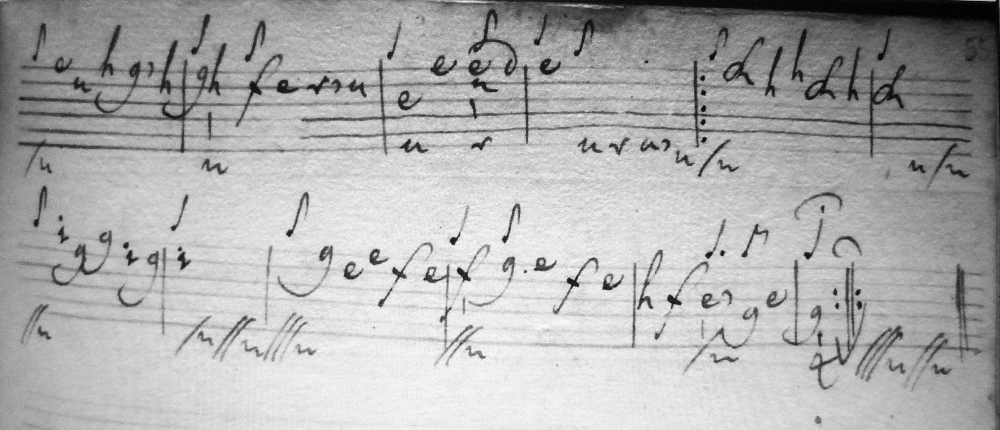 83 (Aria ?) (fol. 55v)
http://www.youtube.com/watch?v=P7H0EN5zJuY&feature=youtu.be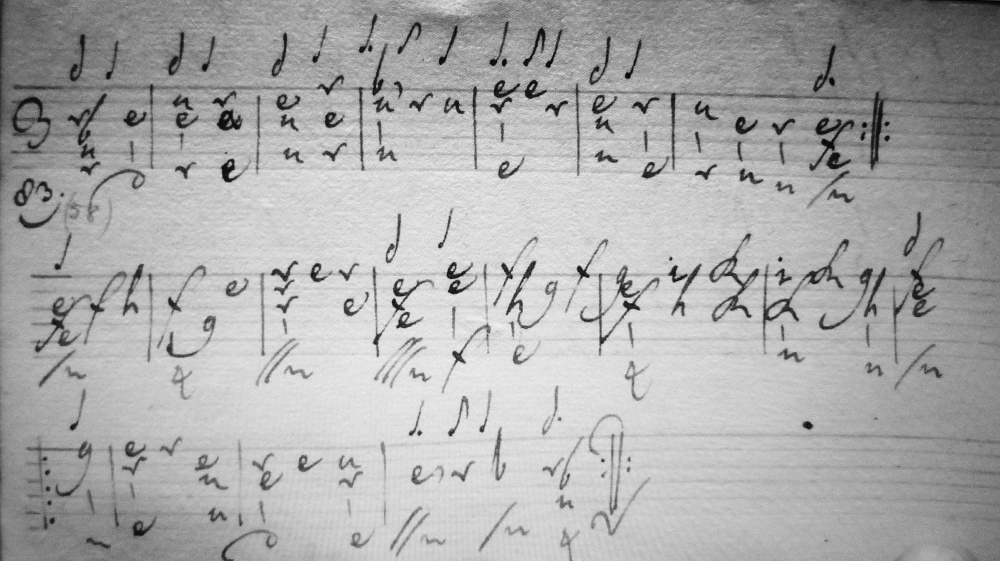 84 (Menuet?) (fol. 56r)
http://www.youtube.com/watch?v=tcSSAv6-DfE&feature=youtu.be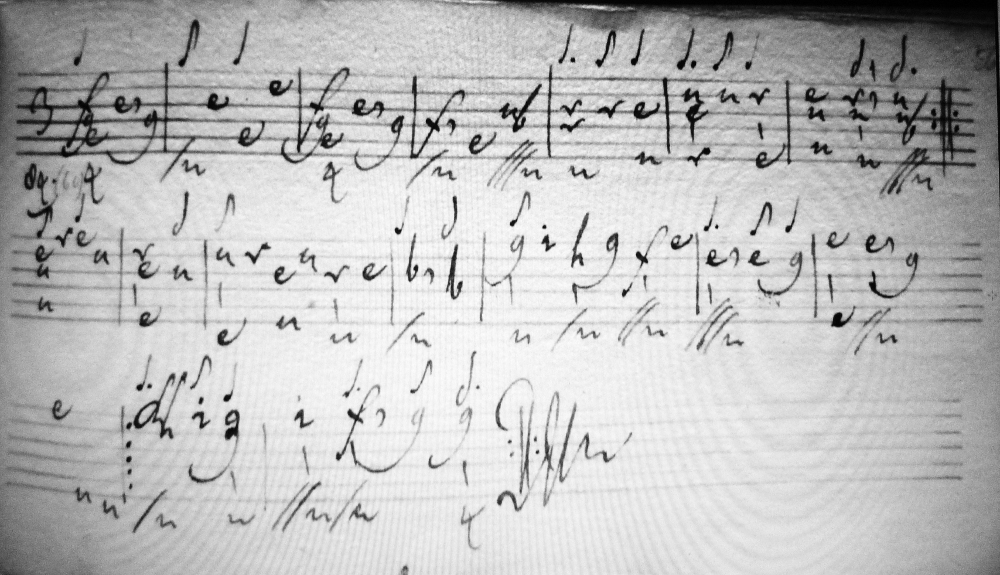 86 Retirada (fol. 57v-58r)
http://www.youtube.com/watch?v=9zPZLFLOcvY&feature=youtu.be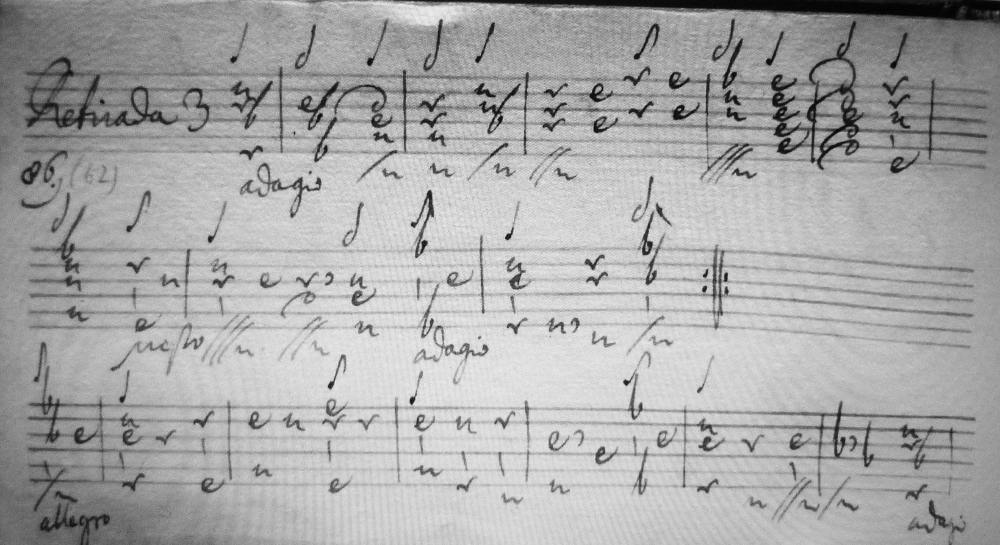 ---
My page 11-course lute music — kind of learning project, started in 2010
---

by WebCounter
(15.12.2011)