Hecse - Helsinki Graduate School in Computer Science and Engineering

Hecse
Applications 2010
Admission (general information)
Students
Alumni
Supervisors
Support teams

Autumn School 2010
Courses and Events
Travel stipends






Organization
Figsit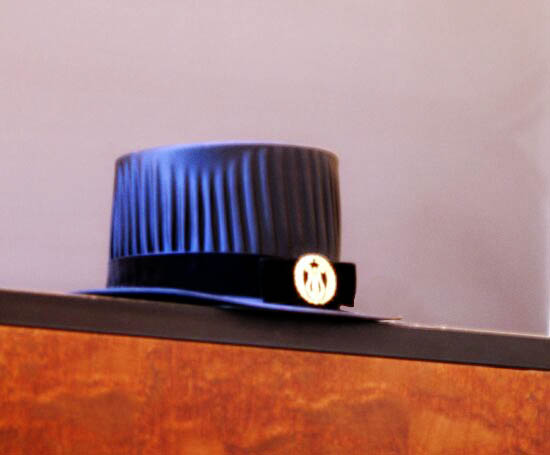 Welcome to Helsinki Graduate School in Computer Science and Engineering (Hecse)
Hecse is a PhD program in computer science and computer engineering jointly offered by Aalto University and the University of Helsinki (UH). The participating universities are the leading universities within their fields in Finland.
Graduate education in Hecse emphasizes a solid knowledge of the central concepts and methods of computer science and engineering. Expertise in these core areas is essential for the innovativeness and competitiveness of the IT industry, as well as for scientific advances and industrial applications of information technology. Hecse encompasses two Centres of Excellence of the Academy of Finland, and offers an internationally unique environment for research and researcher training. It is the only graduate school providing researcher training in core computer science methodologies within the Helsinki metropolitan region, which accommodates the majority of the Finnish IT industry
To strengthen the focus of the school and, consequently, student and faculty commitment, researcher training in Hecse will from 2007 on be structured along three interrelated and cooperating thematic areas.
The area of Algorithms, Structures and Complexity builds on algorithm design and mathematical methods, and focuses on foundational studies and innovative methods for novel applications.
The Pattern Analysis and Intelligent Systems area researches methods for finding meaningful patterns from and modeling of large data sets, and building intelligent human-computer interfaces.
In the System Software area the research concentrates on designing and implementing reliable and efficient system software such as operating systems, database systems, middleware, and compilers.
Hecse constitutes an intensive, geographically concentrated network of computer science and engineering researcher training. The participating units form the strongest Finnish academic research cluster in the field, with substantial co-operation with the wide industrial base in the region.
For the period 2007-2011, Hecse has 20 funded PhD student positions and a coordinator; in addition, about 60 adjunct PhD students who receive funding from other sources are enrolled in Hecse and participate in courses and other events organized by Hecse.
This file was last modified on 22 Sep 2010.