Welcome to the international (English-speaking) blog of the Department of Computer Science at the University of Helsinki. Our blog invites views on research, education, student life, and other societal themes connected to our computer science fields. The intention is to build a forum as an open window for readers from inside and outside computer science. If you have any good ideas or articles to share on this blog, please feel free to contact us: cs-blog [ät] cs.helsinki.fi.
About the Union: Interview with Tiina Niklander
Interview with Tiina Niklander
Question 1: What's your role in the union? Please introduce yourself and if possible, the current status at department.
I am a university instructor at the department. In addition to giving courses and guiding thesis a lot of my work at the department is related to guiding study planning of Networking and Services students. I also coordinate the international master's studies at the whole department.
I have been one of the shop stewards at the university for several years.
To me the term 'shop steward' does not say anything about what we do. We are employees and/or union representatives selected by the union members every second year. At the moment I am one of the vice chief shop stewards and my shared area covers both Kumpula and Meilahti campuses. We can help in all kinds of issues when a member of a union has a need for advice and support. Ask for advice, if you think that something is not right with your working conditions, salary, working time, working contract, work plan, etc. You have the right to take a shop steward to negotiations with your supervisor / boss. Please notice, that all discussions between a shop steward and a member are confidential and it is always the member who decides what to do next. Shop stewards only help members of unions.
For this year I am also the chairman of the local Helsinki University Researchers and Teachers Association, which is a member in the national Finnish Union of University Researches and Teachers (FUURT), which is the member of JUKO and AKAVA. I am also a board member at FUURT. Our association works within the university and discusses with the university management working conditions and their improvements. We have board meetings once a month and discuss any current topics. We have given several comments about different issues in their planning phases. For international staff at the universities FUURT has organized a special network of foreign researchers.
Question 2: What is the union's function and role?
Union membership brings a sense of security. The union has a lot of collected knowledge about working at university and can advice, support and defend you in different problem situations related to your working life.
Unemployment benefit is one of the biggest benefits. If you join our association, you also join Teachers' Unemployment Benefit Fund. If you have been a member of the Teachers' Unemployment Benefit Fund for 10 months and fulfill the required period of employment (having received regular wages) you are entitled to an earnings-related allowance. To be entitled to this earning-related allowance, you need to have joined one of the unemployment benefit fund, if you failed to do it early enough, then you will not be entitled to this allowance. The easiest way is to join the union, but you can also locate an unemployment benefit fund yourself and join it directly.
Question 3: For faculty members to join the union, what kind of benefits can they obtain? Is there anything to pay attention to?
A member of our association in FUURT will get, for example, access to legal counseling with regards to his or her professional and private affairs, liability and legal expenses insurance, leisure-time accident and travel insurance, and other FUURT and AKAVA benefits.
You can authorize your membership fee to be paid by the university directly. University will then deduct the fee from your salary payment and pay the fee directly to FUURT. I will recommend to do the authorization, then you can almost forget about the payment.
About Tiina Niklander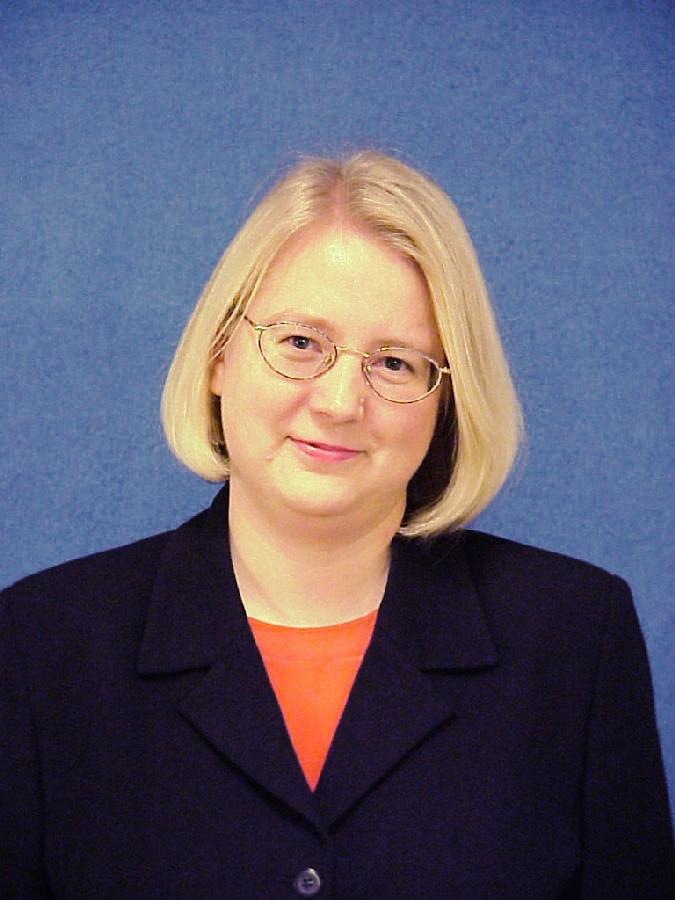 University Instructor, responsible for NODES group. Here are a couple of useful links provided by her:
Acatiimi: http://www.acatiimi.fi/4_2013/
Our association FUURT: http://www.helsinki.fi/jarj/hyt/eng/
Work in Finland: http://www.guidetoworkinginfinland.fi/E30/
The CS Blog Task Force
Sini is a postdoctoral researcher and lecturer at the CS department, currently working on usable security in the Secure Systems group.
Aaron is doing his PhD in the NODES group at the CS department. His research focuses on mobile computing and energy efficient design for multi-interfaced mobile devices.
Ksenia is a Research Assistant at the CS department and HIIT in Complex Systems Computation group. She is working on Reinforcement Learning problems for interactive tasks. Ksenia is a Master student in Algorithms and Machine Learning program.
Giulio is a Professor at the CS department. His area is Human-Computer Interaction. For more information, please find his homepage here
Tomi is a Professor at the CS department. His area is Software Engineering. For more information, please check