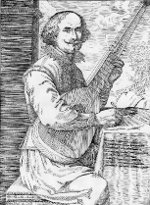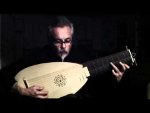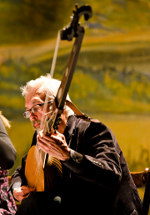 Arto Wikla's Early Music Pages
---
Something new 16.11.2019: Triosonaatteja: viulu, altto ja basso (Triosonatas for violin, viola and bass)
Something new 3.4.2019: Naisroolien alttoaarioita Händelin oopperoissa (Arias to female alto roles in Handel's operas)

This page has practically not been updated at all since 2012! Something since then has happened only (in the bottom) of these pages:
Only this has been actively updated: Archlute music and all my music videos since about 2017. It contains also music played by theorbo/chitarrone, renaissance lute, 11-course baroque lute, electric guitar, cigar box guitar, etc... (latest update 16.3.2019)

10-course lute music (latest update 1.7.2017)
11-course lute music (latest update 31.8.2015)
---
Updated 27.1.2012.
---

visitors since 1.1.1996. (Counter service by Web-Counter.)
---