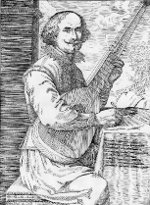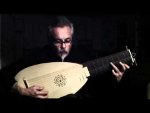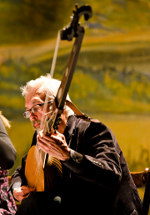 Arto Wikla's Early Music Pages
---
Page info 4.1.2019:
This page has practically not been updated at all since 2012! Something since then has happened only (in the bottom) of these pages:
Only this is actively updated: Archlute music and all my music videos since about 2017. It contains also music played by theorbo/chitarrone, renaissance lute, 11-course baroque lute, electric guitar, cigar box guitar, etc... (latest update 4.1.2016)

10-course lute music (latest update 1.7.2017)
11-course lute music (latest update 31.8.2015)
---
Updated 27.1.2012.
---

visitors since 1.1.1996. (Counter service by Web-Counter.)
---